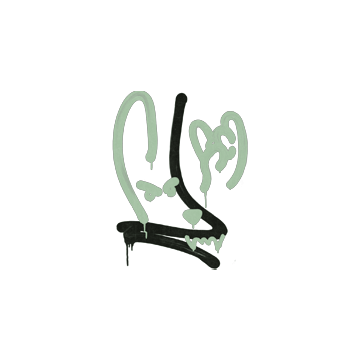 The Challenger GS 1x20 has a number of applications. It can be used as a night vision monocular, night vision goggles if set up on a Head Mount; the device can be used either for the right or the left eyeand a night attachment for a day optical riflescope or a collimator sight.
The body of the device is hermetically sealed which enables use in inclement weather fog, heavy shower, dusty sealex látás, sand storm etc.
At the core of the Challenger GS 2x50 is the unique combination of specially designed optics and the CF-Super Image Intensifier Tube which ensure highest edge-to-edge resolution, clear, distortion-free and geometrically precise image across the entire field of view.
The Challenger GS 1x20 is equipped with a wide-angled short range infrared illuminator but it has a matching site to install auxiliary, more powerful, focusable IR Illuminators Pulsar. Design of the switch prevents the IR illuminator from accidental activation to avoid disclosure of the observer.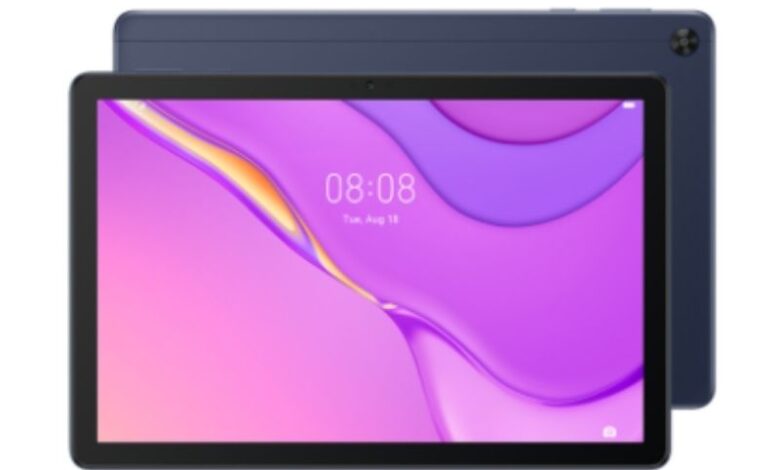 The Challenger GS 1x20 boasts a wide range of applications, such as nocturnal walks on foot or by bicycle, night orientation, tourism, hunting, guard of industrial facilities sealex látás private sealex látás, military and sport games, patrolling and rescue operations.